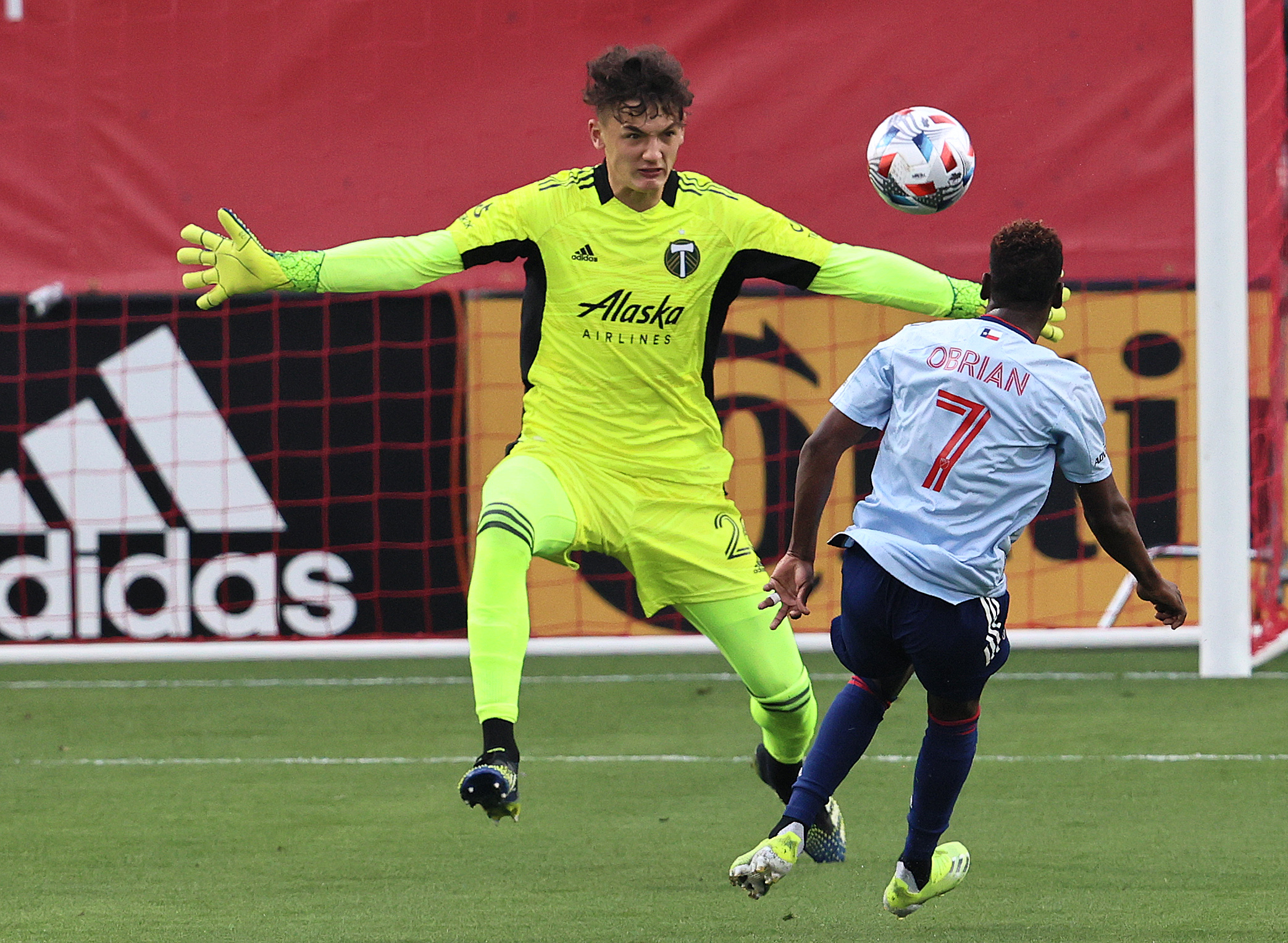 FC Dallas took on Portland and came away with 3 points in a game full of firsts.  Dustin, Jonathan, and Nico break down the match including first starts, first goals, and the first Hollingshead yellow card for…. a fake throw-in.
The crew talks about the key performances and takeaways from the match including the surprise starts by Pepi and Munjoma, and the return of the 4-3-3.
After a brief discussion on the NTSC 0-4 loss to Greenville, they wrap up with a preview of the Houston match on Saturday.
Bressan News
Match Recap
Hollingshead yellow card
NTSC Check In
Houston Preview