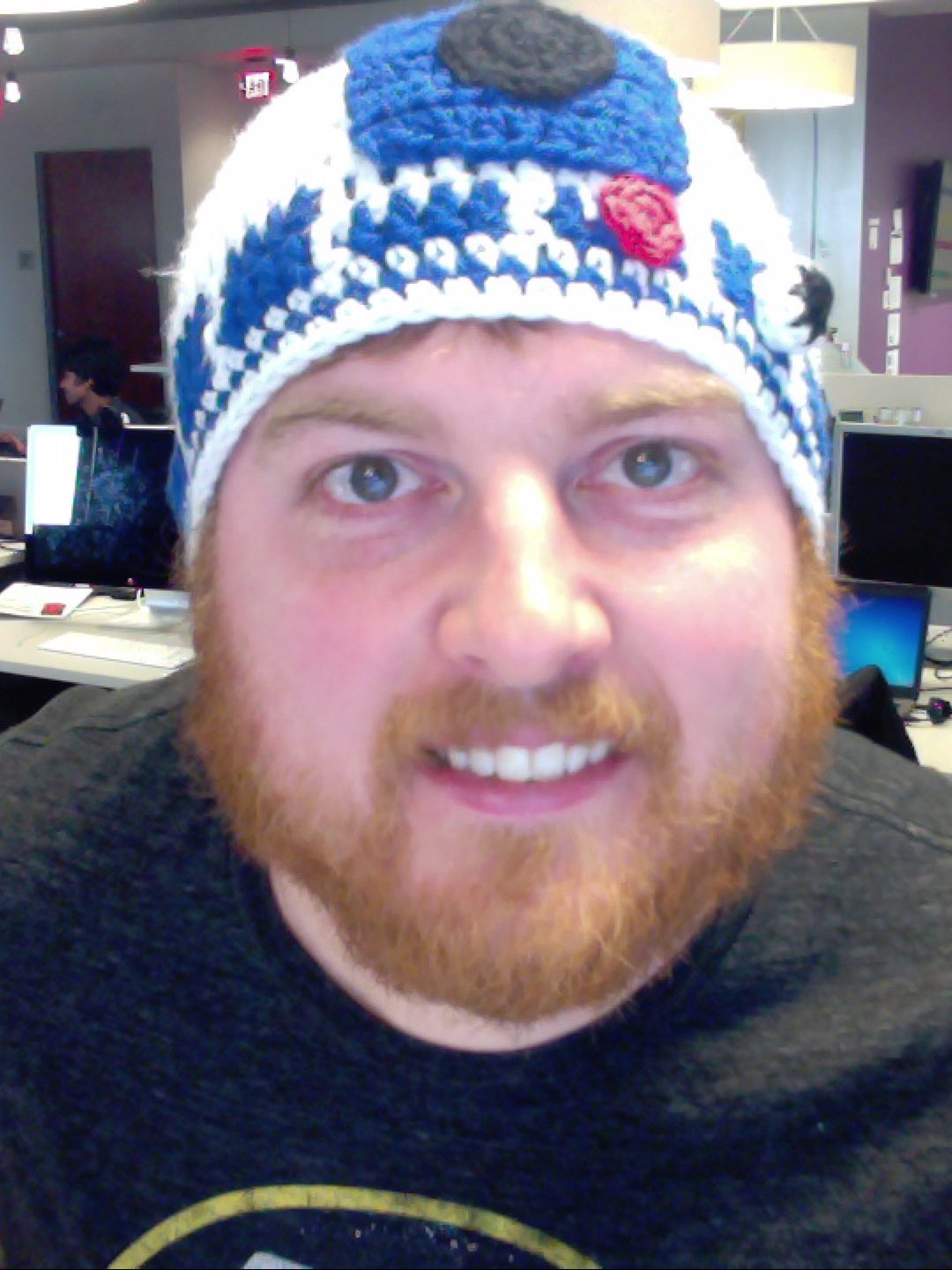 Dustin Nation
Dustin is a software developer and former beer-league hockey player. He also hosts the FC Nation Podcast.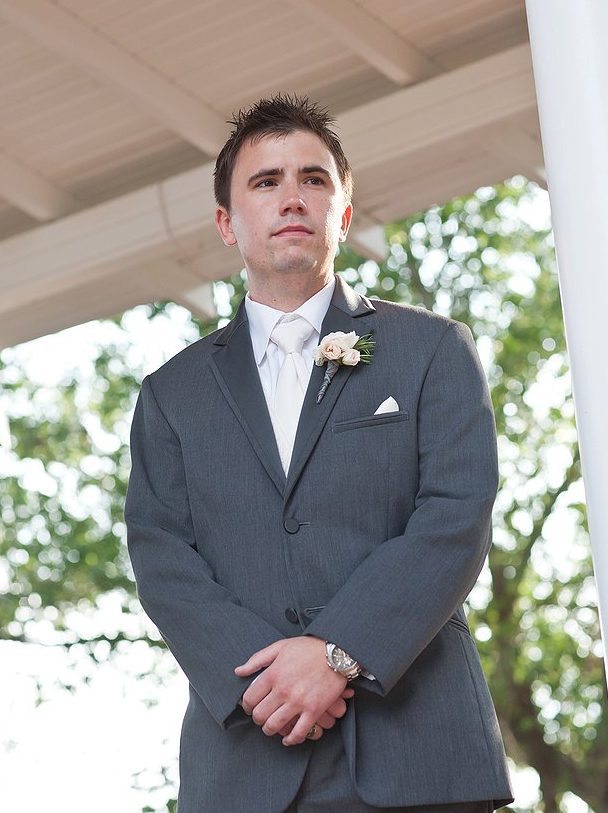 Tristan Vick
Tristan is a CPA and avid sports fan.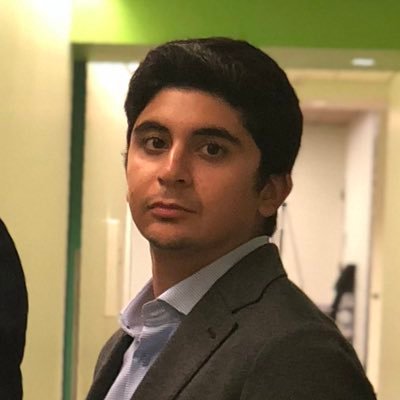 Arman Kafai
Arman is a journalist for ProSoccerUSA and a grad student.
Jonathan Roz
Jonathan is a globe-trotting businessman. He's also DTID.
Don't miss an episode!
Subscribe on your favorite podcast app to automatically be notified of when we talk about the latest FC Dallas news and results!
We've been fortunate enough to have many guests on the show. From FC Dallas players, to staff, to journalists, we try to bring on guests with interesting perspectives on the team and the game.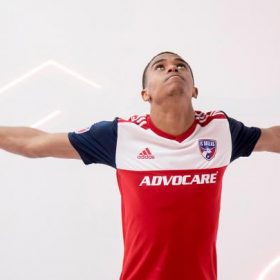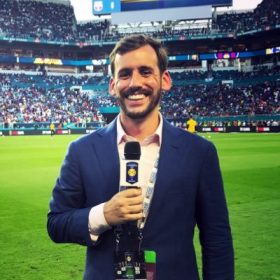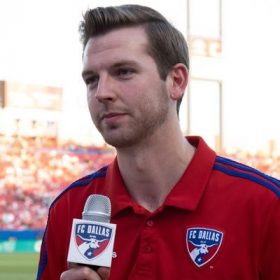 FC Dallas Digital Content