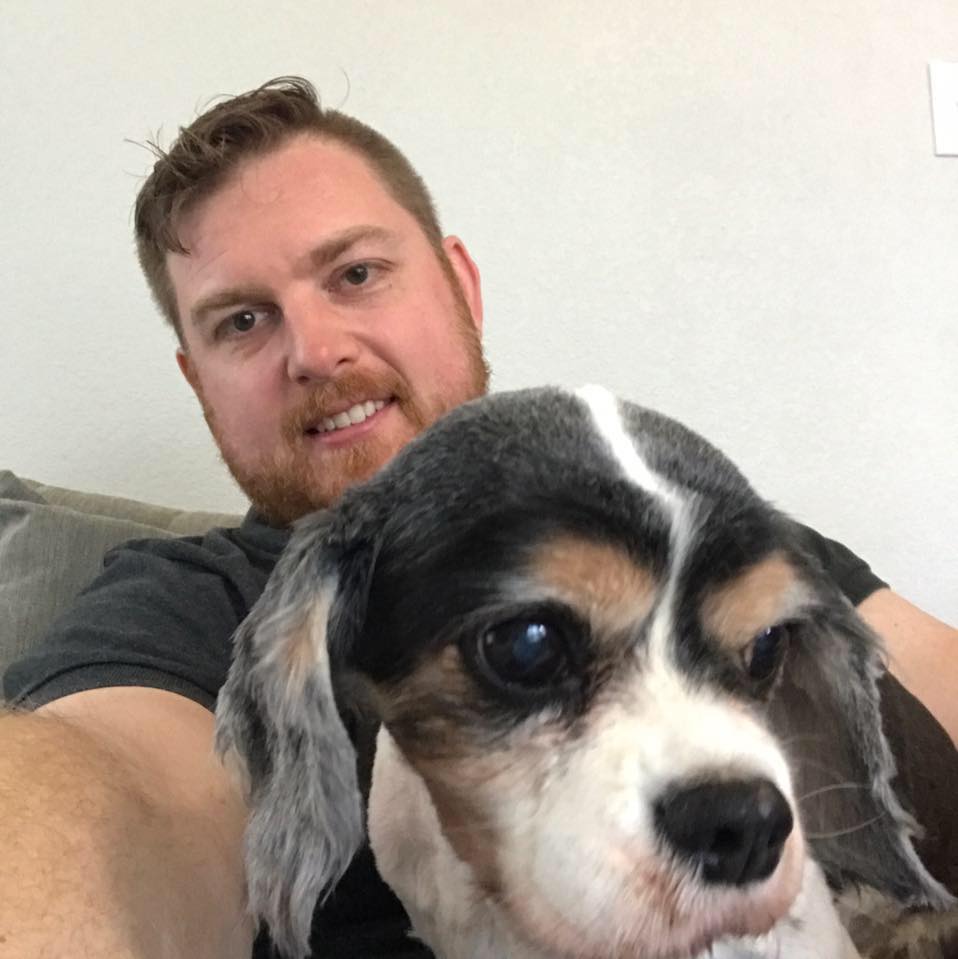 Dustin Nation
Dustin is a software developer and former beer-league hockey player. He also hosts the FC Nation Podcast.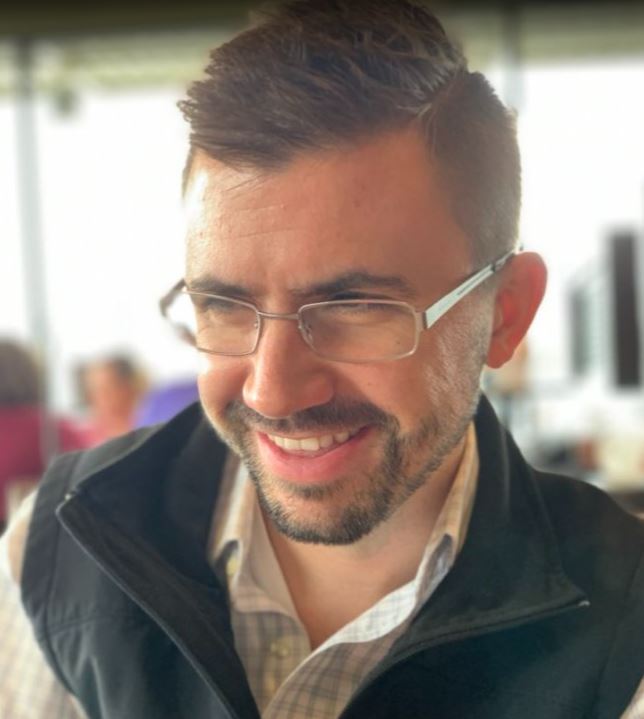 Tristan Vick
Tristan is a certified number cruncher, giving him has a sharp eye and a passion for the details surrounding the beautiful game.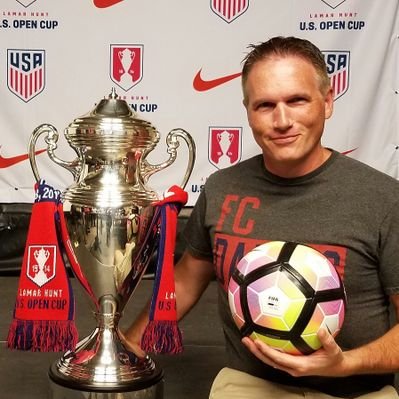 Jonathan "Roz" Rozmarynowycz

Jonathan is an avid soccer fan, analyst and occasional writer.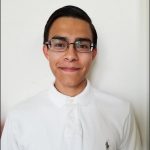 Nico Mendez
Nico is a part-time scribbler and talker of "The Beautiful Game" for a variety of sites and groups.
Don't miss an episode!
Subscribe on your favorite podcast app to automatically be notified of when we talk about the latest FC Dallas news and results!
We've been fortunate enough to have many guests on the show. From FC Dallas players, to staff, to journalists, we try to bring on guests with interesting perspectives on the team and the game.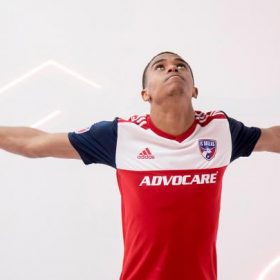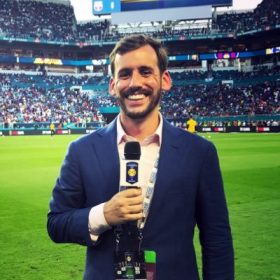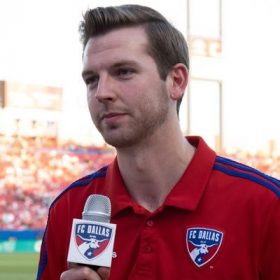 FC Dallas Digital Content