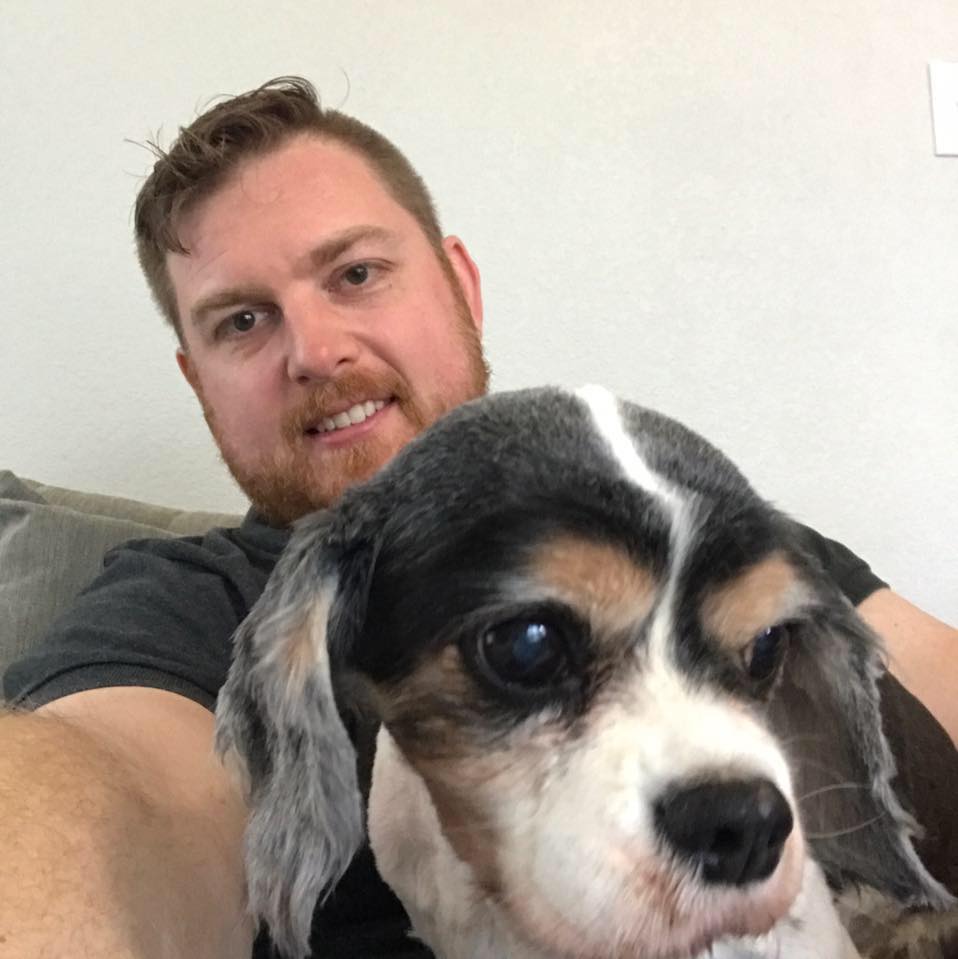 Dustin is a software developer by day and a soccer content producer by night. He has been a fan of the beautiful game since 2001. In 2017 he and his brother-in-law Tristan Vick started the Dallas Soccer Show, in which he has provided fan analysis and interviewed players, staff, and journalists from the FC Dallas world. He is also an occasional drive-by contributor to American Soccer Analysis, a site which discusses advanced statistics in the MLS.
Dustin lives in the Dallas/Fort Worth area with his wife and 3 red-headed daughters.
Tristan considers himself a consumer of all things soccer, NBA and Formula 1. By day he's a certified number cruncher, giving him a sharp eye and a passion for the details surrounding the beautiful game. Tristan is what you would get if you combined Will Hunting with Nick Hornby.  
In his spare time you can find him trying to keep up with his three kids and counting down the days until the stadiums are packed (safely) with fans again!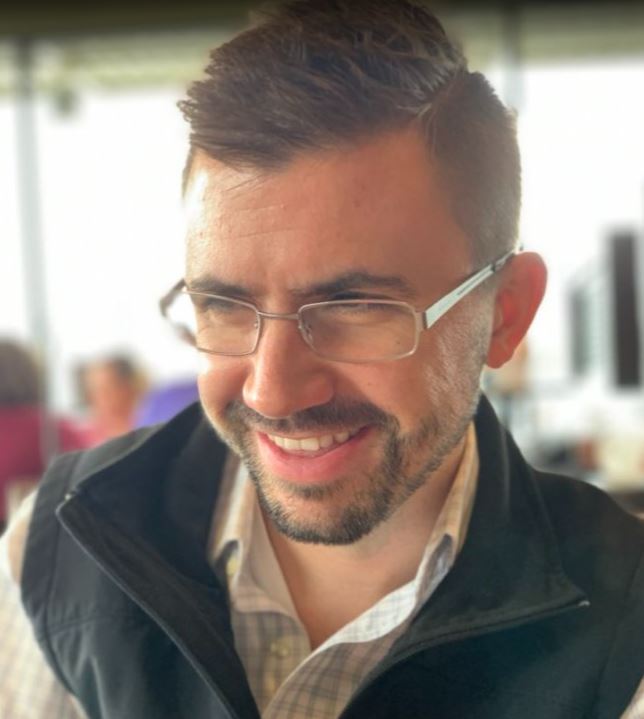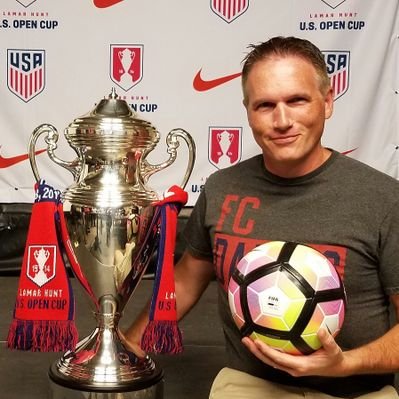 Jonathan is an avid soccer fan, analyst and occasional writer. As that doesn't pay the bills he also has a day job in cyber security and cloud.
His enthusiasm for the game is what brought him onto the show, first as a recurring guest before finally becoming a regular co-host.
When he isn't watching soccer or working he enjoys running and spending time with his wife and son.
A part-time scribbler and talker of "The Beautiful Game" for a variety of sites and groups. When away from the laptop and soccer fields, Nico can be found deep underground in a lab going nuclear. Nuclear physics, that is, as a full-time Ph.D. student at Michigan State University. He enjoys reading, driving, cooking, and finance.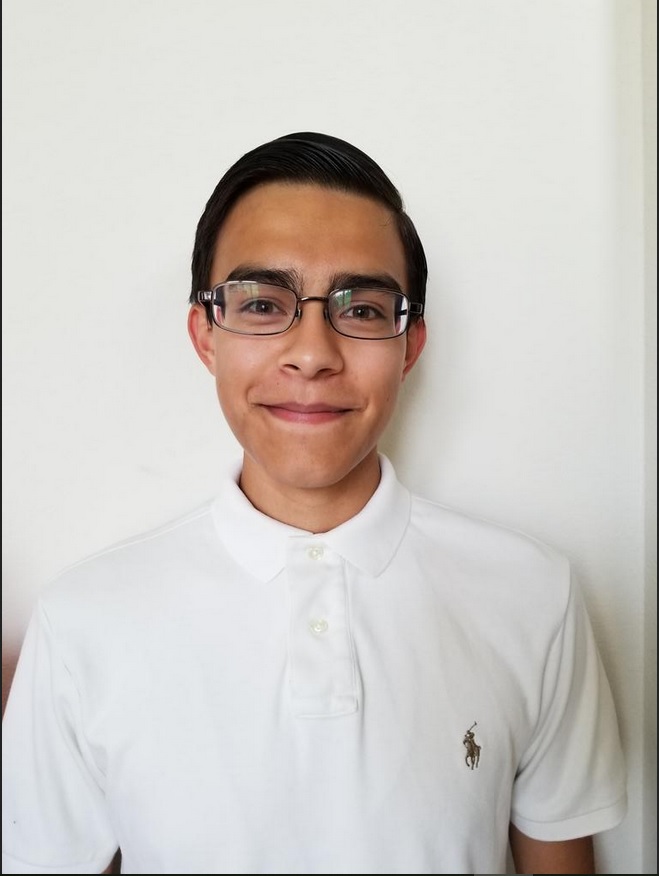 Started in the summer of 2017, the Dallas Soccer Show is a podcast that focuses on FC Dallas. Hosts and brothers-in-law Dustin Nation and Tristan Vick share their passion for soccer and their conversations about FC Dallas.