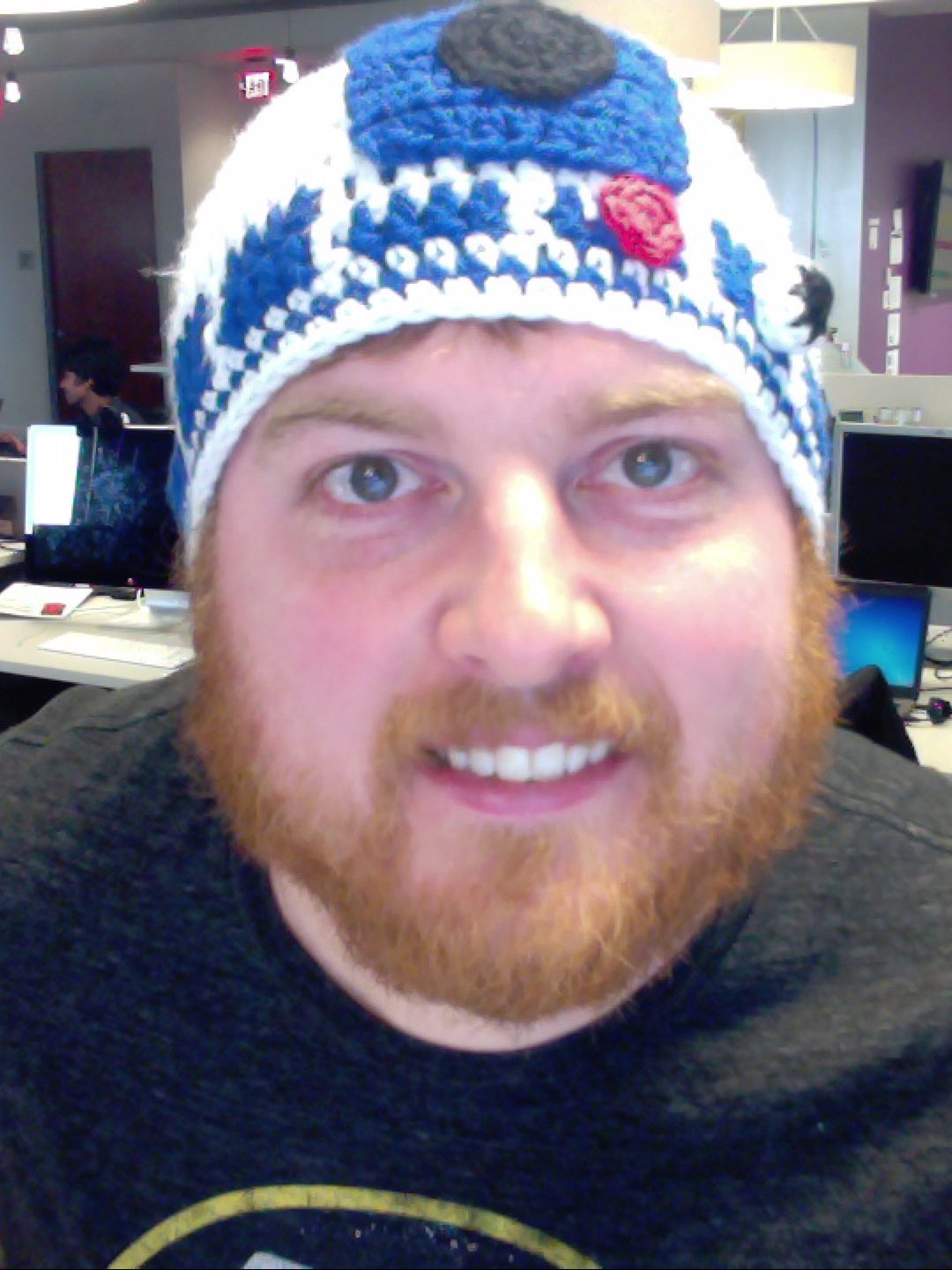 Dustin is a software developer by day and a soccer content producer by night. He has been a fan of the beautiful game since 2001. In 2017 he and his brother-in-law Tristan Vick started the Dallas Soccer Show, in which he has provided fan analysis and interviewed players, staff, and journalists from the FC Dallas world. He is also an occasional drive-by contributor to American Soccer Analysis, a site which discusses advanced statistics in the MLS.
Dustin lives in the Dallas/Fort Worth area with his wife and 3 red-headed daughters.
Tristan is an avid sports fan. Being a CPA, he has an eye and a passion for details. This, combined with his love of soccer prompted him to start the Dallas Soccer Show with his brother-in-law Dustin Nation.
In his spare time you can find him reading reddit and every soccer forum.
Tristan lives in the Dallas/Fort Worth area with his wife, 2 daughters, and brand new baby boy.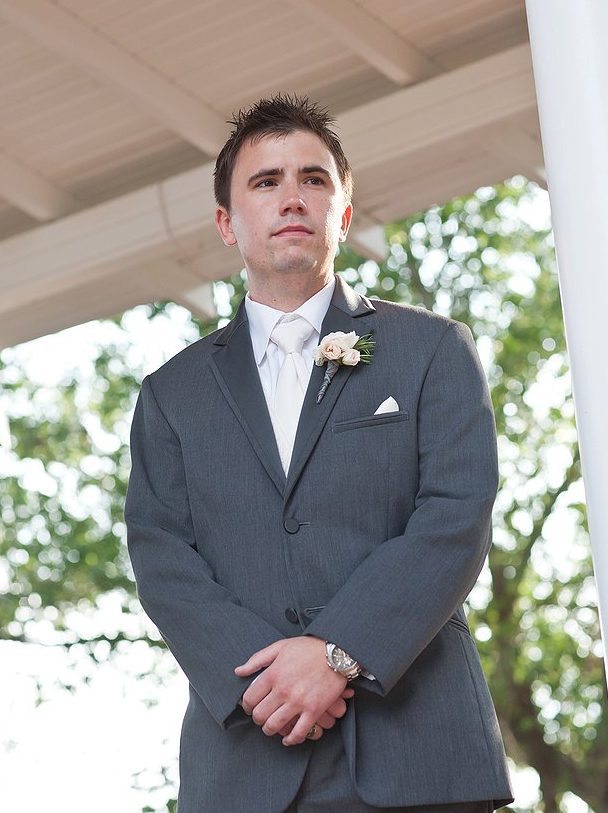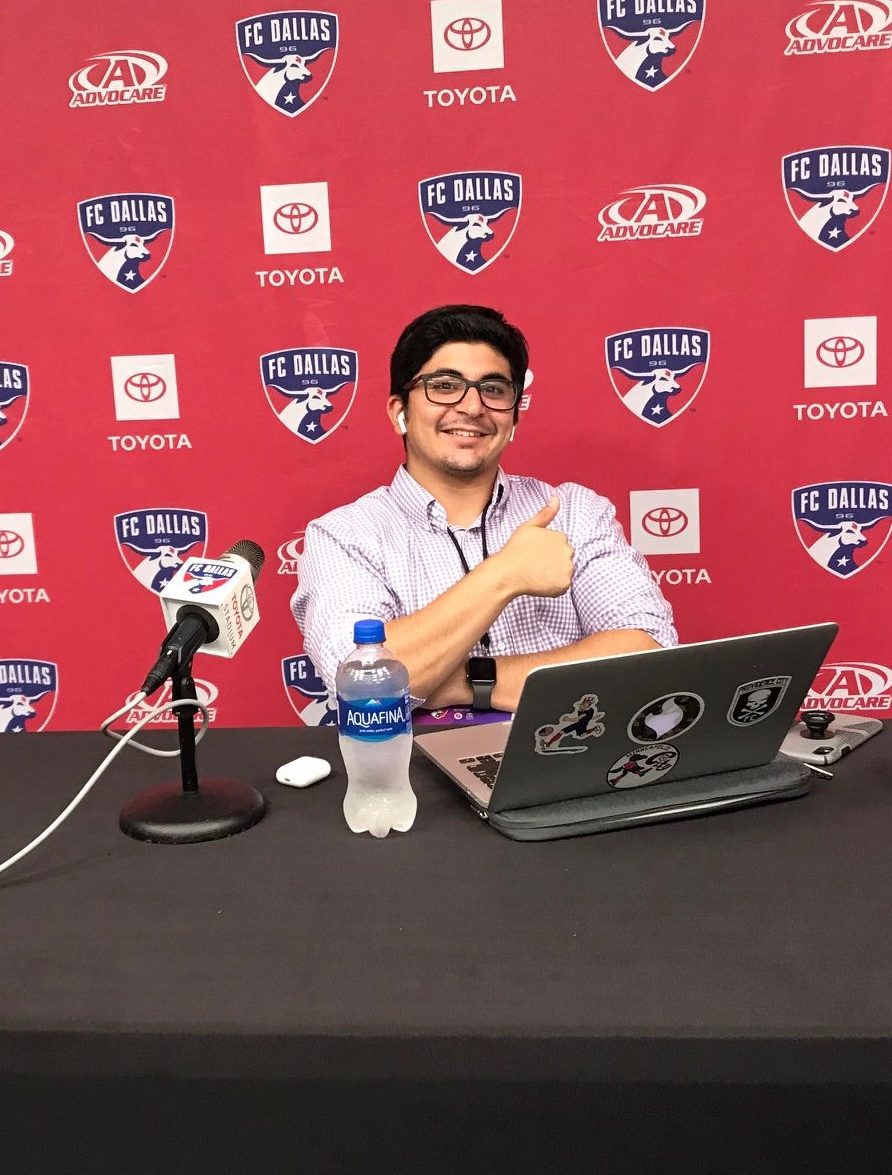 Arman is a journalist covering MLS and FC Dallas for ProSoccerUSA and the Dallas Morning News. In his spare time, he is a full-time student at UT Dallas majoring in Economics.
He also co-hosts Uncle Sam's Soccer Podcast, a podcast focusing on MLS and American soccer.
Started in the summer of 2017, the Dallas Soccer Show is a podcast that focuses on FC Dallas. Hosts and brothers-in-law Dustin Nation and Tristan Vick share their passion for soccer and their conversations about FC Dallas and the US Mens National Team.