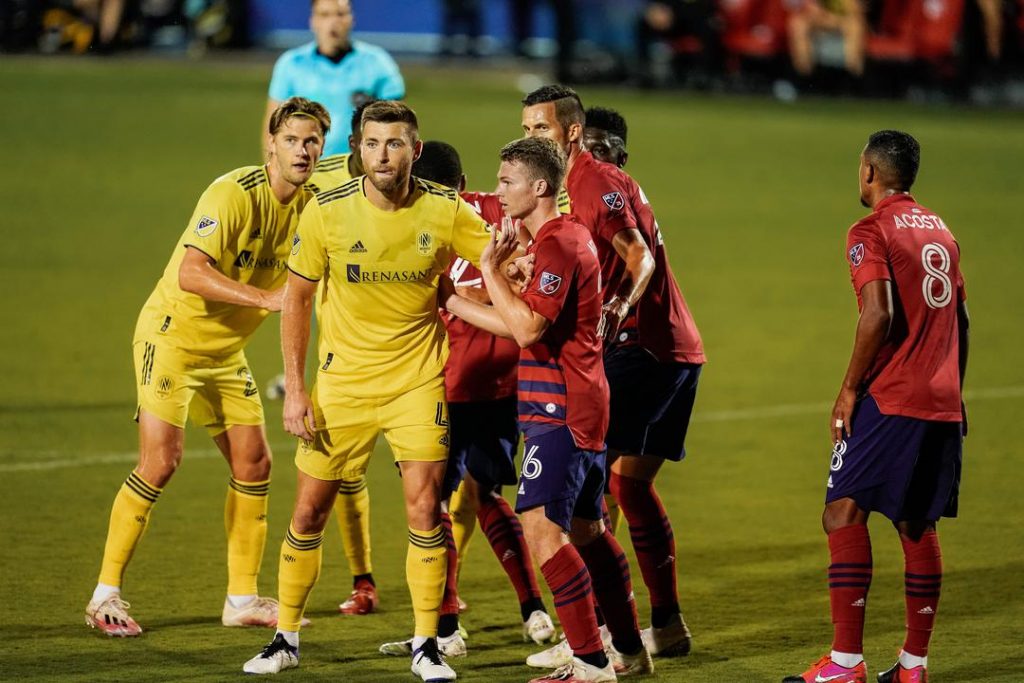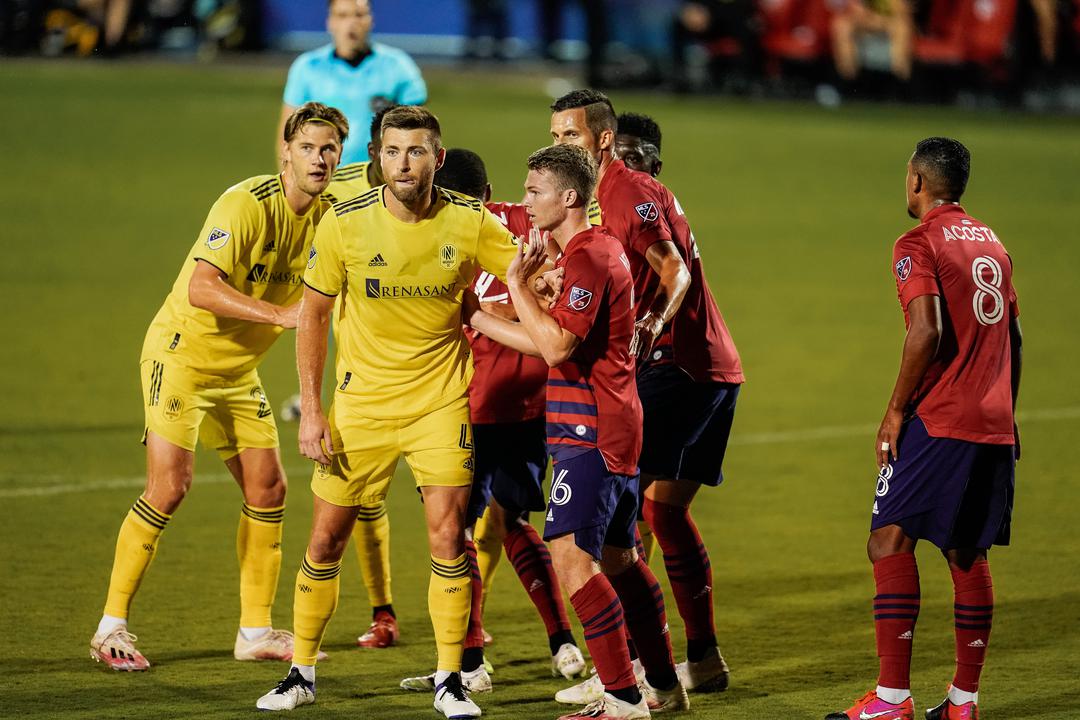 Dustin and Jonathan break down FC Dallas' 0-1 loss and 0-0 draw with Nashville on consecutive matches in Frisco.
Plus, fresh news on incoming loan signings Philipe Megiolaro and Andres Ricaurte as well as thoughts on how they affect the existing squad (and "the kids")
THEN! Texas Soccer Journal's Jeff Organ joins us to preview the Texas Derby against Houston on Friday!