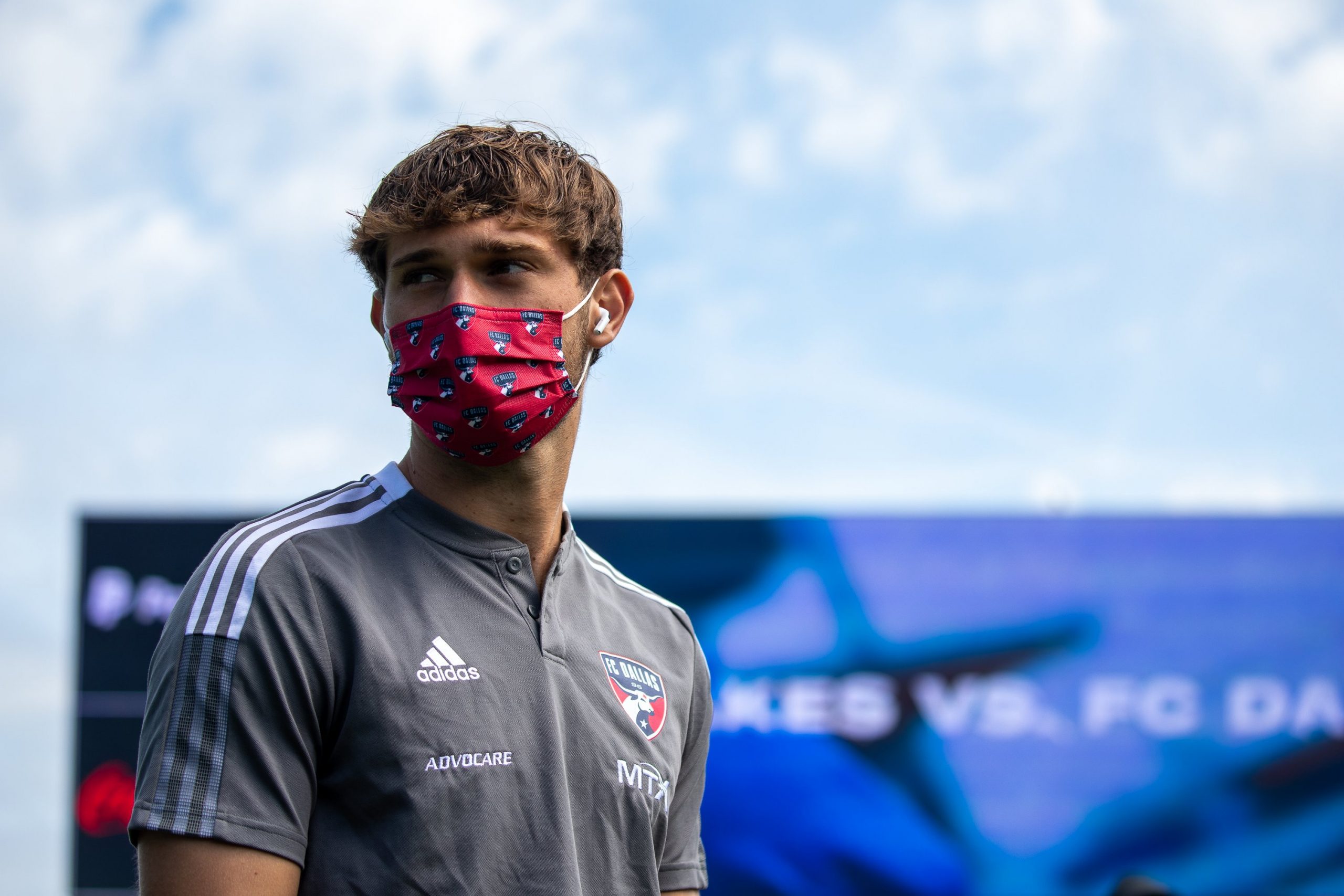 FC Dallas returns home from San Jose with a loss and the DSS crew dives into what went wrong, formation challenges, and answers the question "Is it time to Panic?"
Dustin, Jonathan, and Nico also discuss the newly purchased international roster spot and how it might best be used. They also discuss a unique statistic about the FC Dallas roster.
But it's not all bad. They wrap it up on a high note with some North Texas SC talk!
FCD News
San Jose 3 – FC Dallas 1
Portland Preview
North Texas Season Opener recap